Mountain Guiding Tyrol
As a certified Tyrolean mountain guide, I offer guided hikes, mountain hikes, for groups, schools, tourism associations, hotels and private bookings in summer as well as in winter.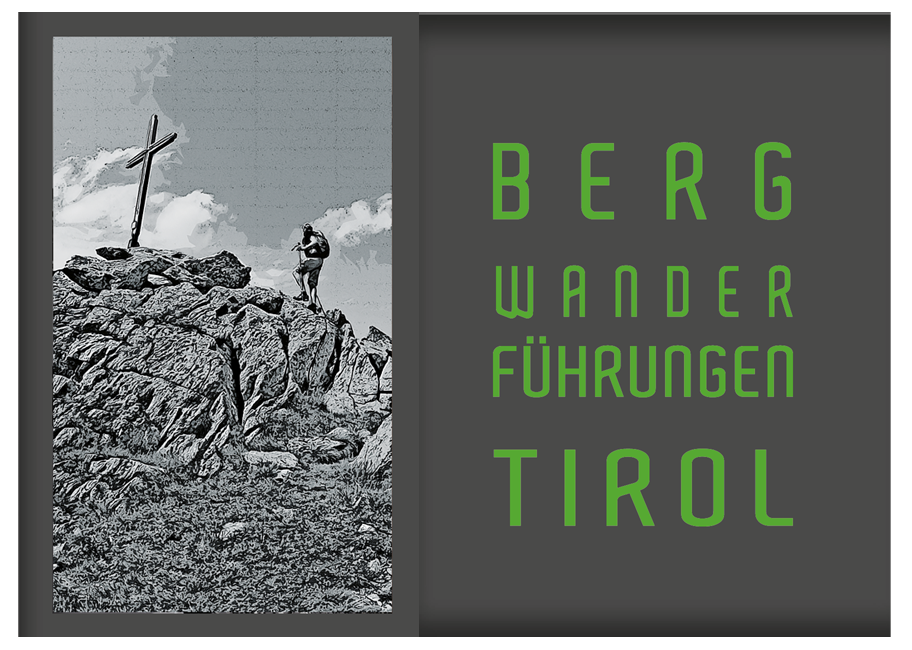 I prefer to be out and about with my guests in my home valley Wildschönau. In the Wildschönau I really know every corner and can therefore show you the most beautiful, quiet and best places away from the crowds!
Thanks to a network of independent Tyrolean mountain guides, we can also carry out hikes for larger groups, clubs and businesses.
We can also put together a beautiful and attractive weekly program for travel agencies and bus groups for every level!
Incentives for companies and clubs as well as larger mountain hiking events can be planned and carried out at any time by means of "Mountain Hiking Tours Tyrol".
The areas of application for "Mountain Hiking Tours Tyrol" are mainly in the Kitzbühel Alps, all of North Tyrol, East Tyrol and South Tyrol.
Tour buses are also happy to accompany them to lead hikes in other parts of Austria and the Alps!
THE
"TIROLER BERGWANDERFÜHRER"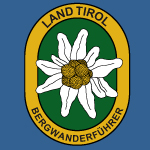 A Tyrolean mountain guide has extensive training and continuously takes part in voluntary training.
The Tyrolean mountain guides have been guiding their guests through the Alps with great care and experience for many years.
But you can also meet them on unfamiliar terrain, because they also work as hiking guides in the most varied of mountains around the world. The mountains in particular require enormous caution when undertaking a mountain tour.
A certified and authorized ("authorized") Tyrolean mountain guide can identify himself, so always ask for this badge and always ask for his ID.